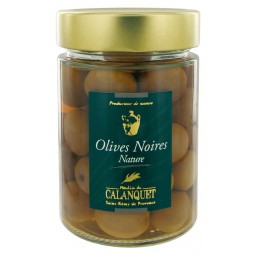 Price
€7.20
Grossane is mainly growing in southern Alpilles. It has a very...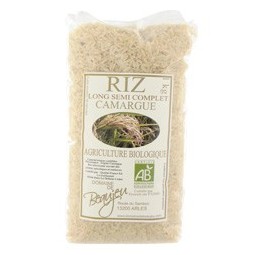 Price
€7.80
We selected one of the best organic Camargue rice. Certified...
Price
€4.10
Sardines baked to make them lighter and more digestible with...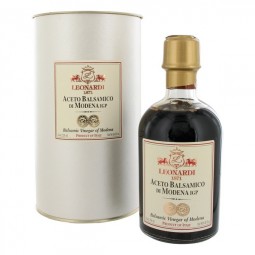 Price
€32.00
We selected balsamic vinegars of Maison Leonardi. The...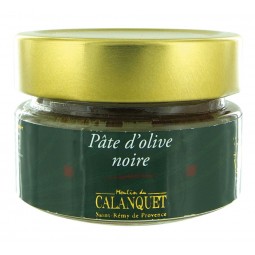 Price
€4.90
Black olives flesh Grossane olive variety is drained and...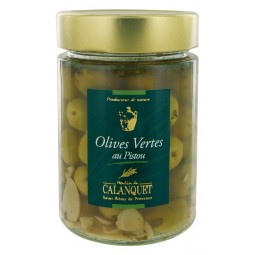 Price
€7.20
Aglandau olive is a variety located in Alpes de Haute...
Price
€6.50
Ripe tomatos cooked over low heat and mashed with subtle...