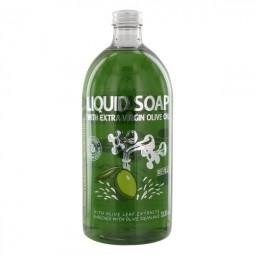 Price
€19.90
This liquid soap is, by its sweetness, especially recommended...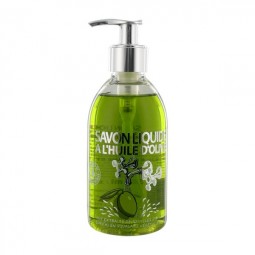 Price
€12.50
Liquid hand soap and body virgin olive oil and extra with...
Price
€33.00
Smoothes, evens and brightens the complexion. The micro-pearls...
Price
€39.50
An Olive en Provence has prepared this year anti-wrinkle night...
Price
€14.50
This cream protects hands dry and damaged by external...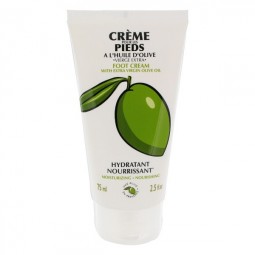 Price
€15.20
This rich in active principles cream is designed around plants...
Price
€36.00
This special facial beauty cream, enriched with extra virgin...
Price
€13.00
This shower gel gently cleanses and in a single gesture, the...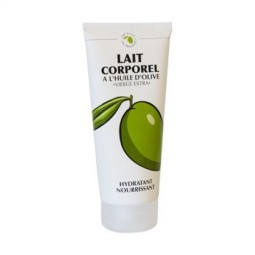 Price
€15.50
This body milk leaves your skin velvety soft and silky. Its...