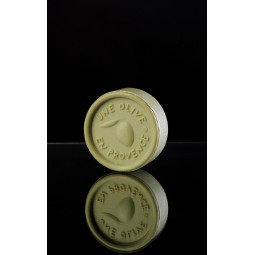 Price
€7.00
The green soap is a soap for all purposes, to be used without...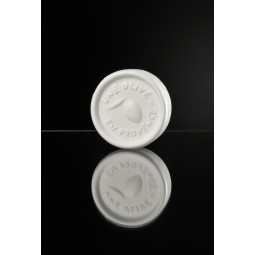 Price
€7.00
It is, for generations, the ritual washing. Through the...
Price
€15.20
Cleansing Foam with extracts of olive leaves enriched with...
Price
€14.00
Balsam conditioner with extra virgin olive oil and olive...
Price
€19.50
An Olive in Provence now offers a face scrub. This scrub...
Price
€22.50
An Olive en Provence has this year launched a range of scrubs:...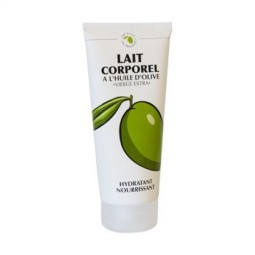 Price
€17.40
This body milk leaves your skin velvety soft and silky. Its...
Price
€14.20
This shower gel gently cleanses and in a single gesture, the...
Price
€38.00
This special facial beauty cream, enriched with extra virgin...