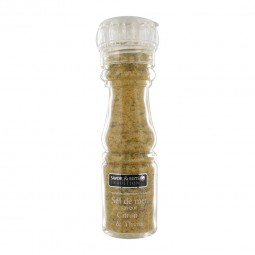 Price
€6.30
We have selected the salt mills House Savor & Sens. The...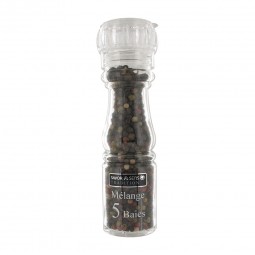 Price
€9.90
An explosive mixture that gives so much want a prime rib.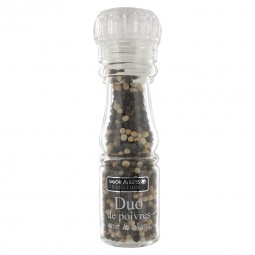 Price
€9.30
Black and white This duo is balanced for your enjoyment.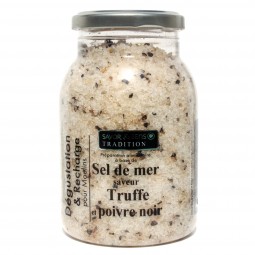 Price
€9.80
It accompanies the mashed potatoes, scrambled eggs ...
Price
€7.70
Italy, the salt will put a touch of Italy in your dishes,...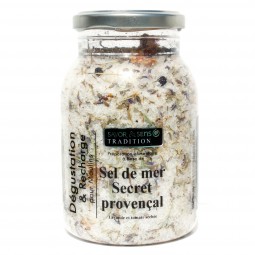 Price
€7.70
Shared secret, try it is to adopt, the South with all its...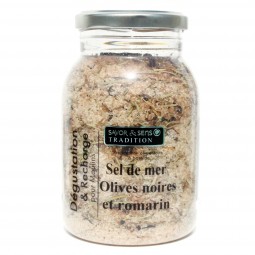 Price
€7.70
Provence, with all your summer salads on puff pastry and...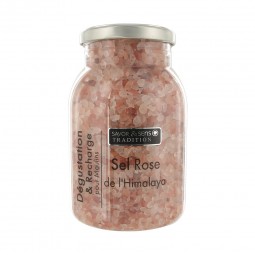 Price
€8.30
Extract salt rocks dating back millions of years in the heart...
Price
€7.70
All your grilled sea and earth, wake white meat and fish.