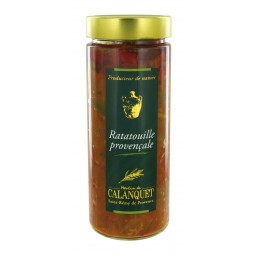 Price
€8.90
Provencal preparation cooked with « sunny » vegetables, cooked...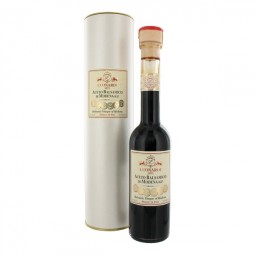 Price
€95.00
We have selected balsamic vinegars of Maison Leonardi. The...
Price
€4.90
Tomato caviar is made from dried tomatoes. Whole tomatoes are...
Price
€7.20
Grossane is mainly growing in southern Alpilles. It has a very...
Price
€9.60
We selected one of the best organic Camargue rice. Certified...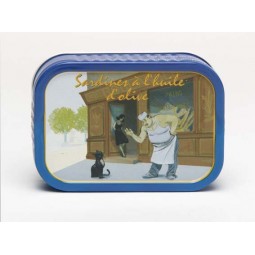 Price
€4.10
Sardines baked to make them lighter and more digestible with...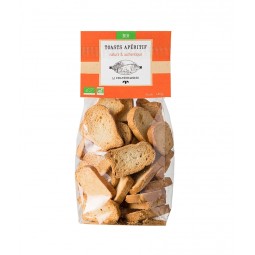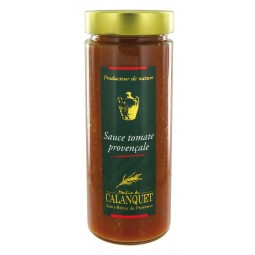 Price
€7.50
Ripe tomatos cooked over low heat and mashed with subtle...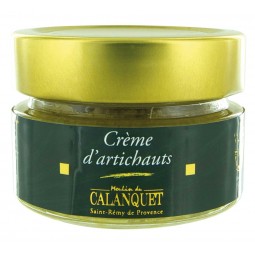 Price
€4.90
Artichoke cream is made from small globe artichokes.