Alpilles lamb, floral petals tapenade and provencal ratatouille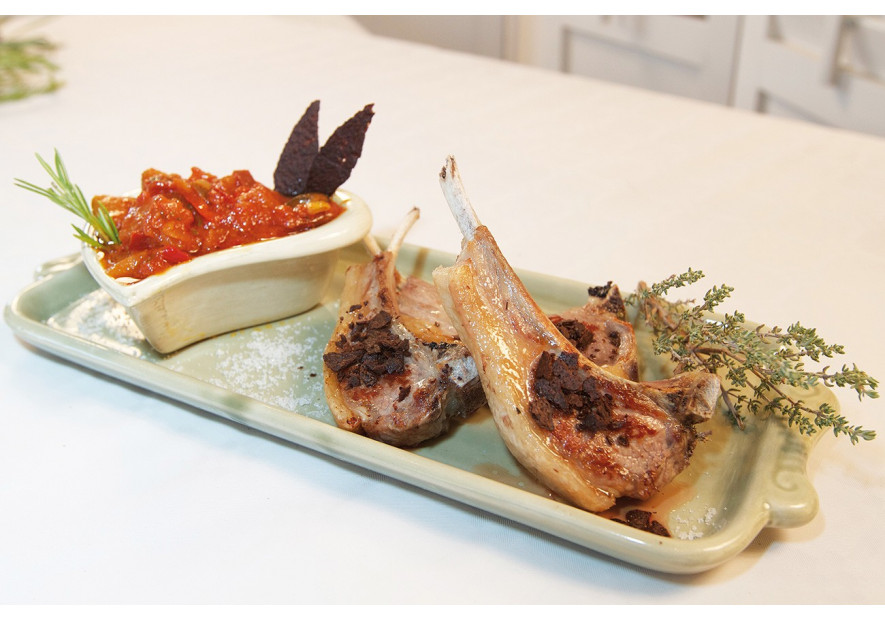 Preparation time: 5 minutes

Cooking time: 6 minutes

Ingredients:

• 6 lamb chops Alpilles,
• 1 Provencal ratatouille pot,
• 1 black tapenade petals package,
• 1 pinch of thyme,
• 1 pinch of Espelette pepper (optional).

Decoration: 2 fresh rosemary sprigs.

Preparation: grill the chops on the barbecue or in a grill, they must remain "rosy". Meanwhile, heat in a pan ratatouille ready to use by adding if you like a pinch of Espelette pepper. Arrange on a plate and crumble some black tapenade petals on your meat and prick in the ratatouille decoration.

Most: easy recipe, quick and tasty. For the sweet tooth, you can add semi-full organic rice from Camargue as accompaniment.

Our products: Provencal ratatouille, black tapenade petals, Espelette pepper, organic Camargue rice.

Price
€7.50
Stop spread the black olivade, chew one. Here is a very...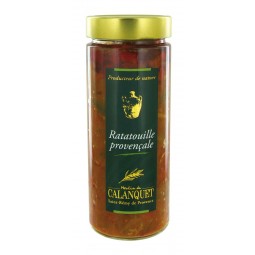 Price
€9.90
Provencal preparation cooked with « sunny » vegetables, cooked...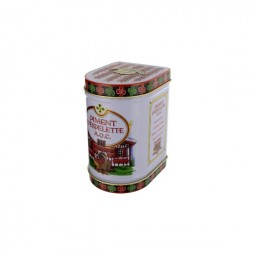 Price
€10.90
Cultivé, séché et broyé au Pays Basque, le Piment d'Espelette...