Trilogy pasta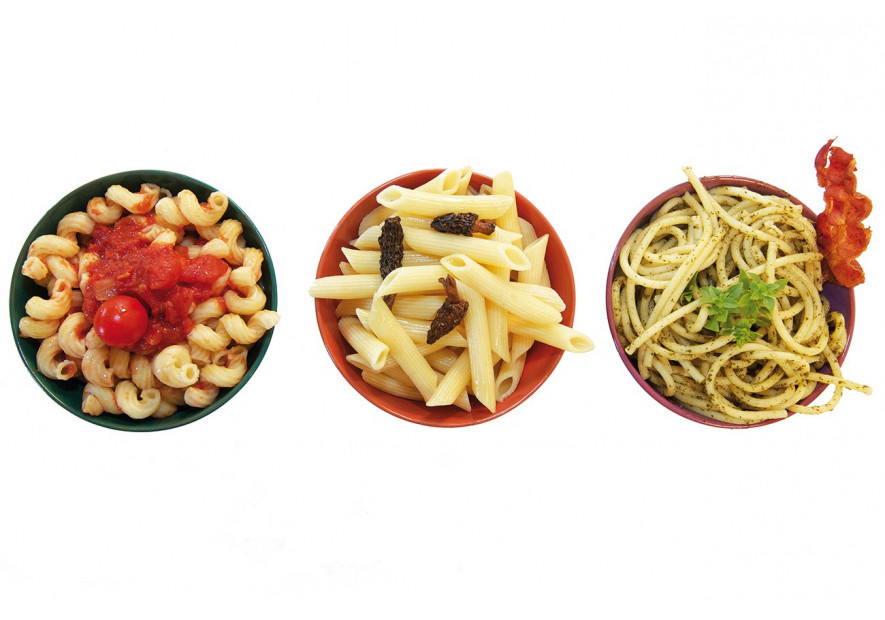 Servings: 4 people

Preparation time: 15 minutes

Cooking time: 8 minutes

Ingredients:

• 1 packet of spaghetti,
• 1 packet of twists,
• 1 packet of penne,
• 1cs Provençal pistou,
• 300g Provencal tomato sauce,
• 10 ml olive oil with mushrooms,
• 1 tbsp flower Camargue sea salt,
• 4 tsp of olive oil variety Aglandau,
• 4 thin slices of bacon,
• 1 sprig fresh basil
• 4 cherry tomatoes,
• 1 pinch of pepper.


Preparation: grill the slices of bacon in the oven, place them on paper towels and set aside.
Cook the 3 varieties of pasta independently for 8 minutes, check for doneness (depending on thickness of pasta). Once cooked, drain.
Pour each variety of pasta in a bowl then add respectively and mix with pesto, flavored olive oil with mushrooms and tomato sauce (it can be warmed beforehand).
Dresser in each bowl (3 per guest), and finally add the grilled bacon slice and sprig of fresh basil in those pesto, cherry tomatoes in those with tomato sauce.
Run a little oil variety Aglandau necessary to accentuate the flavor.
Serve hot.

Most: easy recipe, fast and full of color!

Our products: Provencal pesto, Provencal tomato sauce with morels olive oil, flower Camargue sea salt, Aglandau variety of olive oil.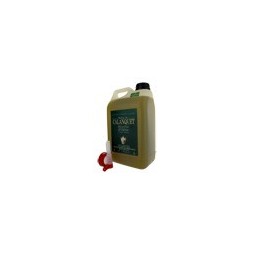 Price
€69.90
l'huile d'olive Aglandau est très fluide en bouche et laisse...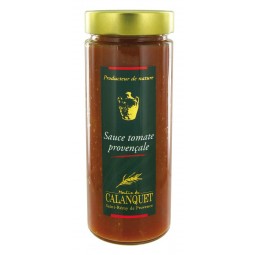 Price
€8.50
Ripe tomatos cooked over low heat and mashed with subtle...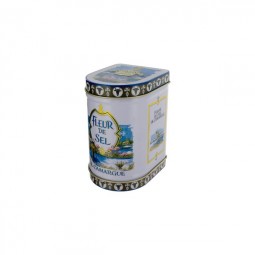 Price
€7.50
Dans le respect des traditions, les sauniers de Camargue...
Price
€13.50
We created a wide range of aromatic olive oils is produced...